From 29th April to 31st July 2023
Saturday and Sunday at 3 pm, Monday at 10.30 am and 3 pm.
10 € full price, free for children under 14, tourist with disabilities and their accompanying person.
Discover Alba on foot | Walking Tour
Ente Turismo Langhe Monferrato Roero organises guided tours in the historic centre of Alba with the help of experienced and certified tour guides. A walk through art, culture, traditions and curiosities: all in one tour. In the Alba of "The 23 Days of the City of Alba", there will be stories and tales linked to the partisan struggle and to Beppe Fenoglio, a renowned local writer, as well as facts and anecdotes about the birth of the International Alba White Truffle Fair and The Palio of the Donkeys.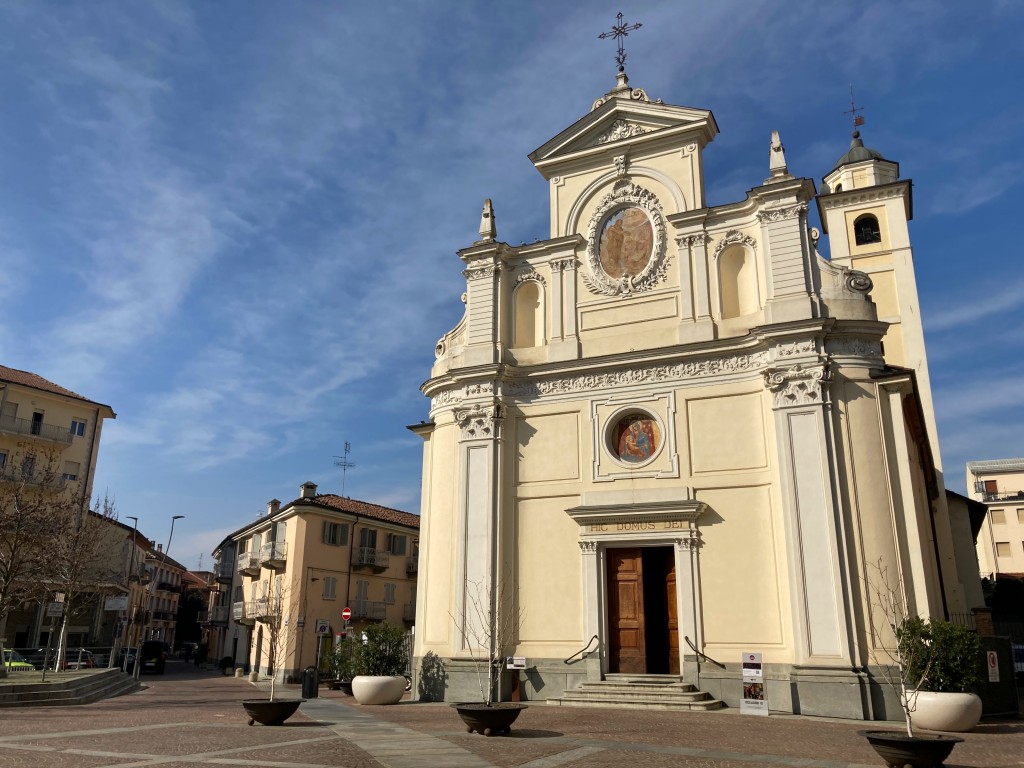 From the cathedral of San Lorenzo, which houses the precious Renaissance choir by Bernardino Fossati da Codogno, to the Romanesque-Gothic church of San Domenico (outside), the tour of Alba's historic centre will include the most important buildings of this city of Roman origin. On foot, you will discover the exterior of Casa Do with its terracotta frieze, the complex and the Baroque church of La Maddalena, Via Cavour with the Loggia dei Mercanti, passing through Piazza Pertinace with its Roman excavations and the church of San Giovanni, where you can admire the works of Macrino d'Alba and Barnaba da Modena. There will also be stories and tales related to the partisan struggle in Alba, a city with a Gold Medal for Military Valour, taken from the most beautiful pages written by Beppe Fenoglio.
Hours
August: Saturday, Sunday and Monday at 17.00.
September: Saturday and Sunday at 16.00 and Monday at 11.00 and 16.00.
October, November and the first weekend of December (on the occasion of the International White Truffle Fair of Alba): Friday, Sunday, Monday and Tuesday at 11.00 and 16.00, every Saturday at 16.00. Wednesday 1st November 2023 at 11.00 and 16.00.
December (from 4th to 18th December 2023): Saturday and Sunday at 15.00 and Monday at 10.30 and 15.00. Friday 8th December 2023 at 10.30 and 15.00.
Tickets
The cost for the guided tour is €10 full price. Free for children under 14, tourist with disabilities and their accompanying person. Non-refundable.
Visits will be in Italian and English with a bilingual guide.
Maximum 25 people per group. For information and reservations CLICK HERE.
Or write an email to info@visitlmr.it or contact 0173/35833 (Alba Tourist Office).
Share!