Which mysteries does the city of truffles hide? Is there a relationship between the inhabitants of Alba and magic? Has Alba a magic and mysterious soul? We think so: if we observe things with kids eyes, we will call magic everything that is not rationally explainable, just like San Teobaldo's "flour miracle"; we can go back to ancient Rome to consult Haruspex together with Elvio Pertinace or return to the Middle Ages, when witches would make their potions with magic herbs. Finally, let's be amazed by Pinot Gallizio's alchemies, his "vegetal chemistry" and his "Death Hall"! These are only a few examples…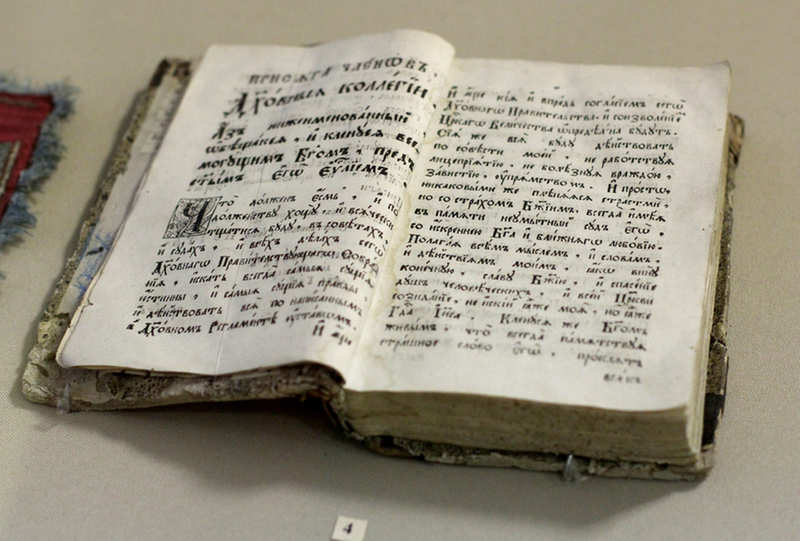 This tour is in collaboration with the City of Alba and Centro Studi Beppe Fenoglio and it will also include the art gallery of the Sala Consiliare in the City Hall and Centro Studi Beppe Fenoglio. The tour starts at the info point in Piazza Risorgimento (Ufficio Turistico) and it will end near the bookshop "Milton" in Via Pertinace.  At the end of the tour each participant will be offered a glass of Vermouth Anselmo.
Prices
To participate to the tour you must book, because it only takes place with at least 6 participants. Adults ticket: 10€. Reduced ticket: 8€ (people aged  65+ or 6-12, groups with at least 12 members, disabled people companions, people who subscribed to the current year  "Turismo in Langa" card or the "Abbonamento Musei Torino Piemonte" one). Entry is free for children up to 6 years. The tour lasts approximately 1 h 45'.
Groups' tour
Groups must book. Prices depend on the number of members.